BLOCKED SEWER DRAINS SYDNEY – EMERGENCY REPAIR OR REPLACEMENT
Do you need plumbing services in Sydney for a blocked sewer drain? With over 20 years of expertise in Sydney, we are the clogged sewer line experts and can assist with repairs. Call us immediately away; we're available seven days a week, 24 hours a day.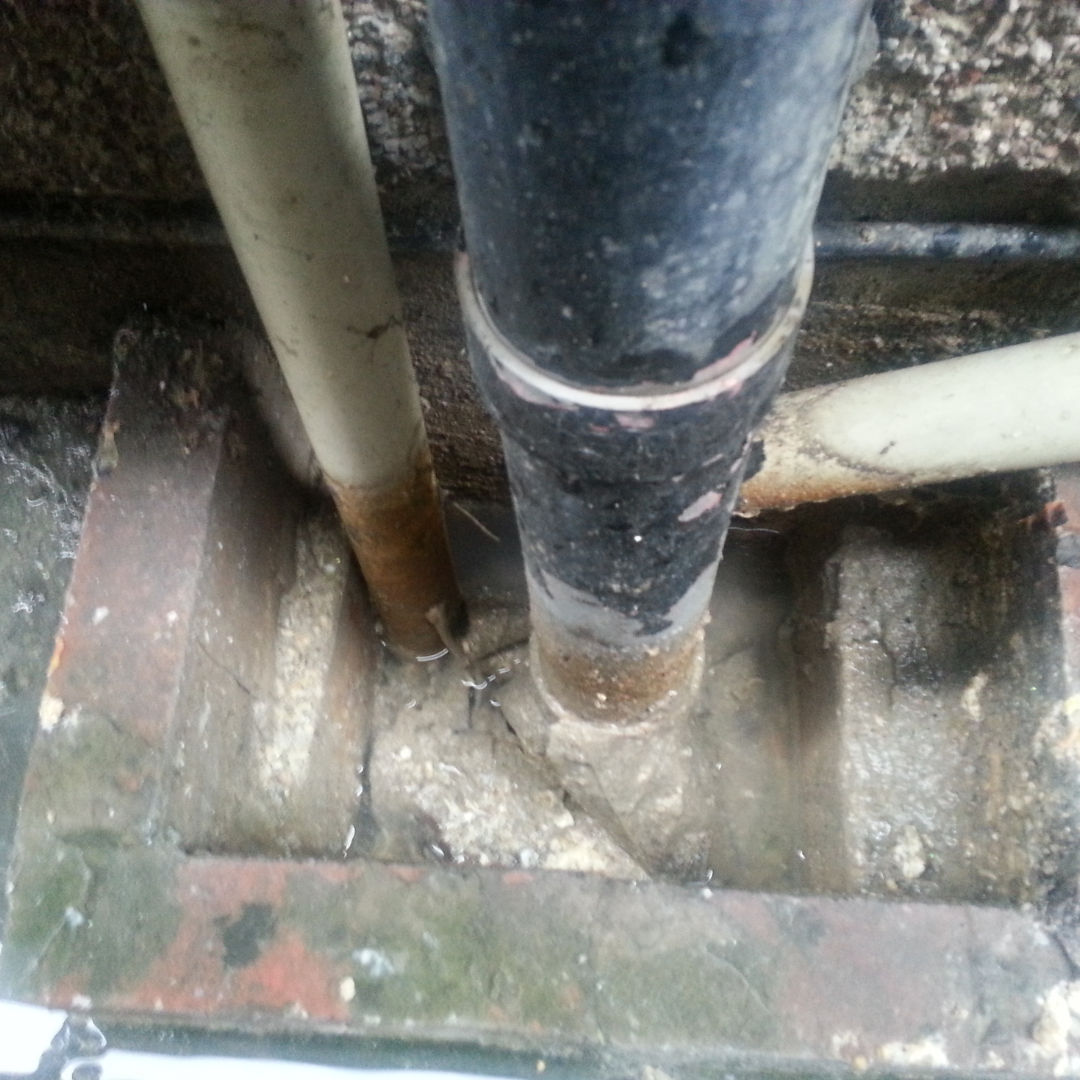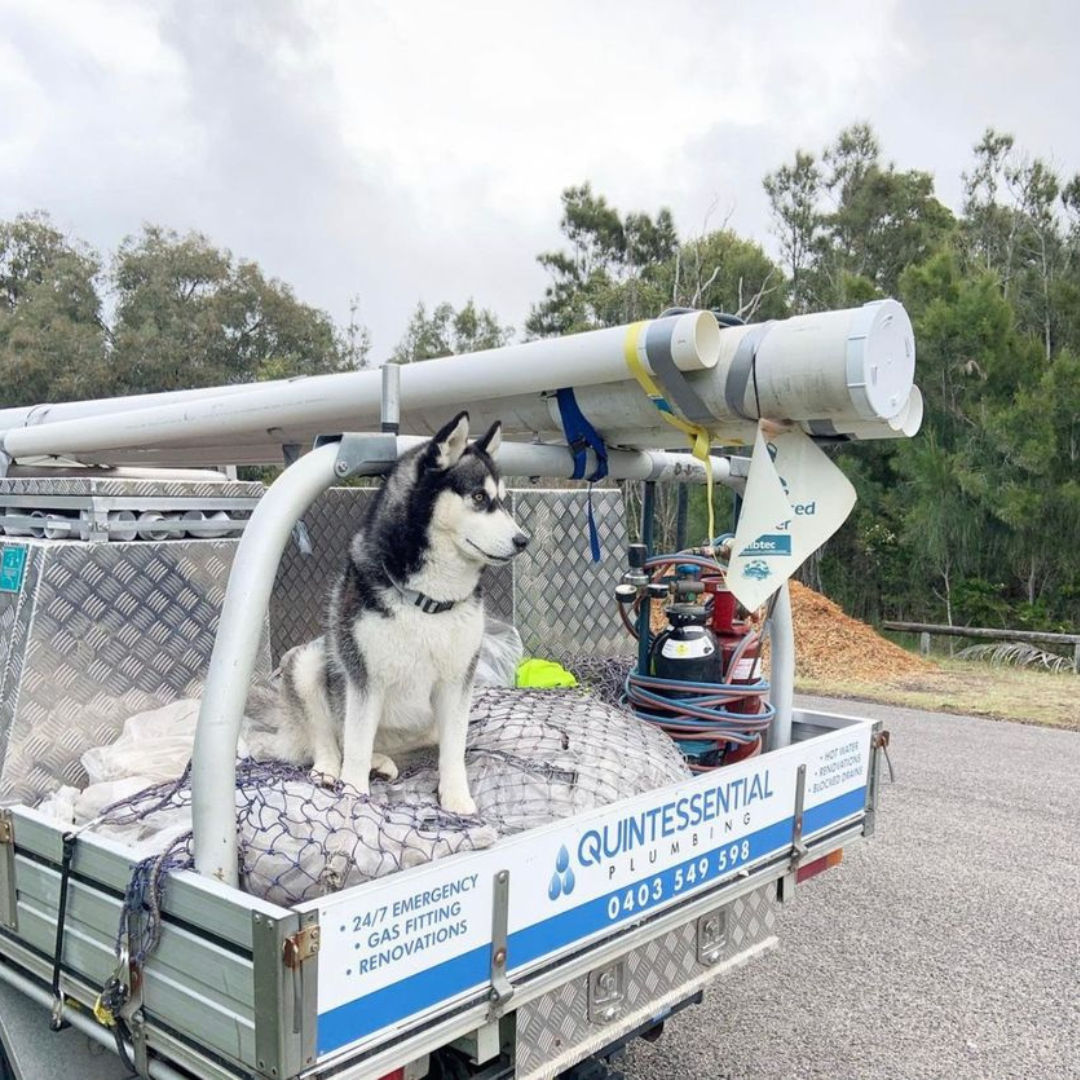 Smelly Drains? Let Us Help With Your Blocked Sewer Drain in Sydney
Is your toilet not flushing properly? You can't use your toilet? Don't know why it is blocked? Let us help. Toilet drains are unquestionably important systems in any household. Drains have to deal with a lot, from dirt to grease. 
Unfortunately, because the main sewer drain Sydney is not visible, most people are unaware of its existence, making clearing the clog difficult. Many homeowners in Sydney don't think about their sewer pipes until they have a problem, which is usually a clogged sewer drain.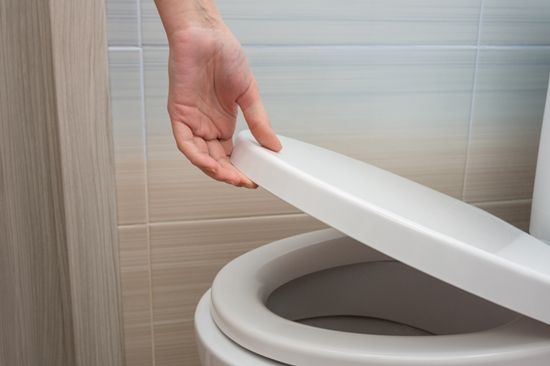 Sewer Smell Caused By Blocked Sewer
Sewer odors should be contained within the pipeline, with the exception of plumbing vents. So, if you detect a sewage odor coming from any of the property's drains, it could indicate a break in the sewer line's integrity or a buildup of wastewater in the pipe due to a blockage. Kitchen sink odors are a separate problem, but one that is easily handled.
Troubleshooting tip: If the odor is coming from a drain within the property, it could just be an obstruction in the branch line. You can try drain cleaning home treatments to eliminate the blockage as a homeowner. If the odor lingers, or if it appears to be coming from a drain outside the house, contact a plumber to investigate. Our plumbers have CCTV drain cameras that they can install down the line to see what's going on in your drains. It can detect a line break or a block in the line.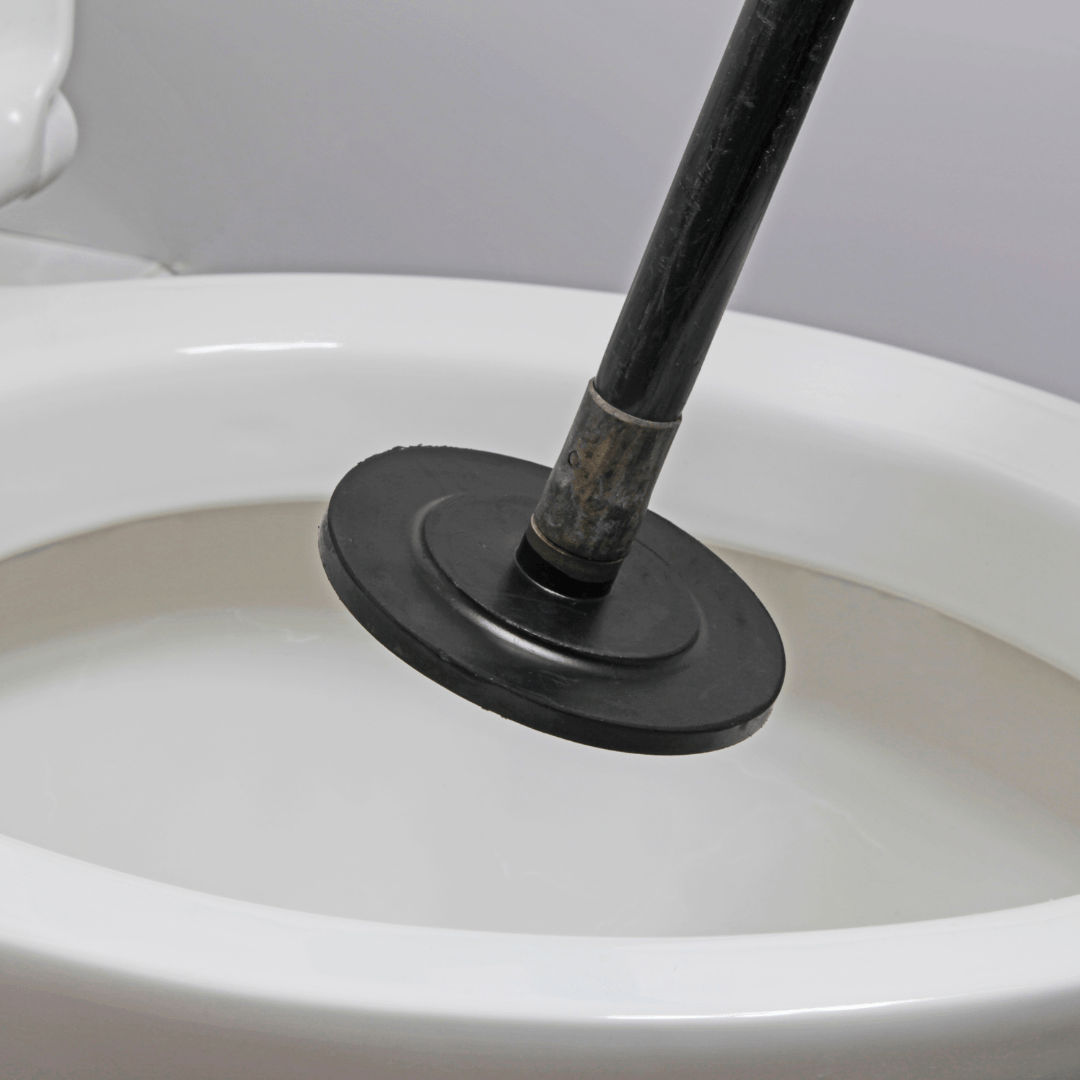 Blocked Toilet Drains
A simple blocked toilet once in a while is a problem that everyone encounters. An ordinary plunger can often clear it. However, if you experience repeated toilet clogging we recommend calling your plumber to investigate blocked sewerage.
Troubleshooting tip: Use a plunger as the first plan of attack on blocked drains. You can use a drain auger too if you have one.
Expert's Advice: Don't flush wet wipes down the toilet, even if they are labelled 'flushable', as they can bunch together and cause pipe blockages.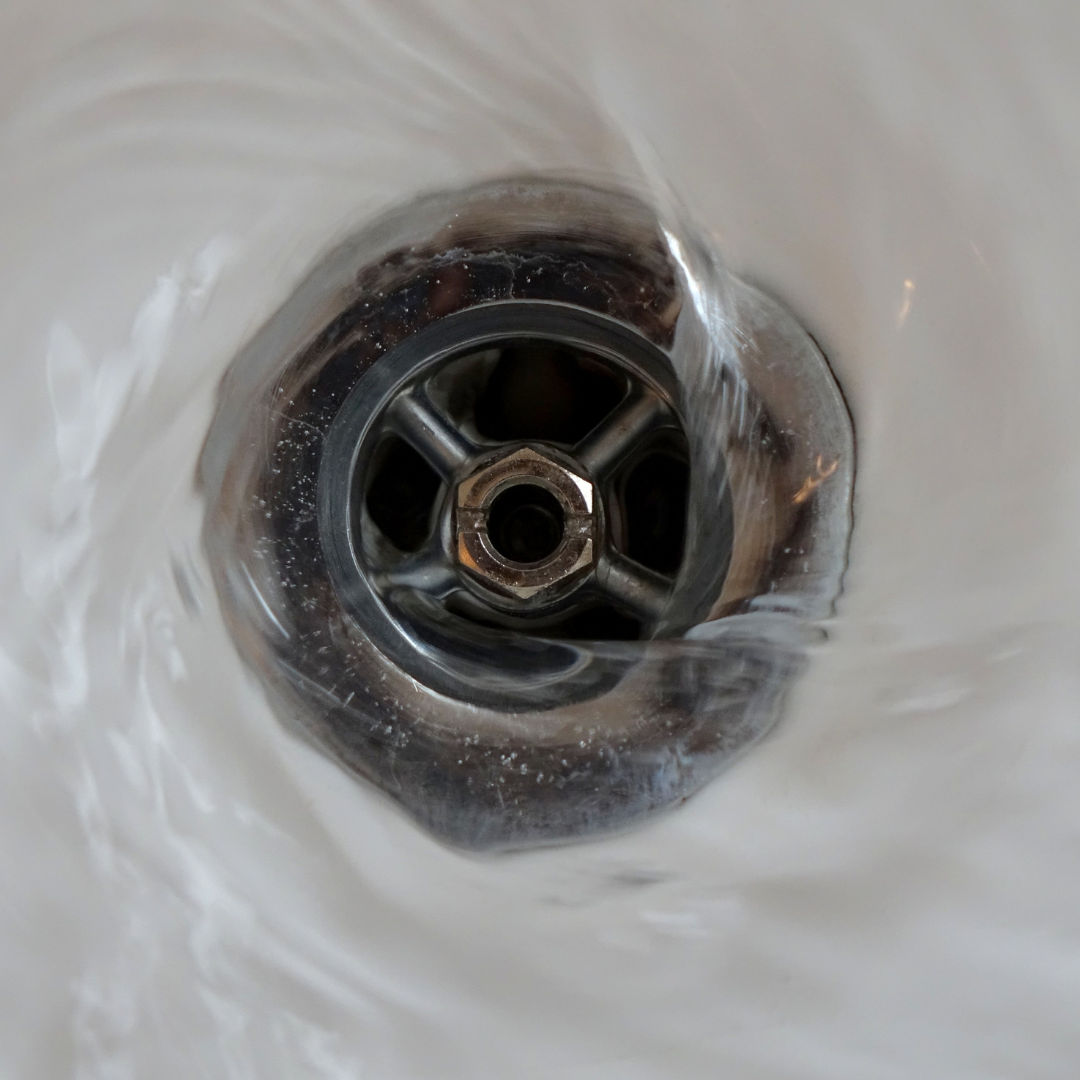 Water Backing Up
Your sewage drains may be clogged if the water in your home takes a long time to drain down the bath, sink, or shower drain, or if it doesn't drain at all. The gurgling sound and slow-flowing drains could be caused by improper ventilation in some circumstances. This is, without a doubt, the most convincing symptom of a sewer clog. A bottleneck in the mainline could be to blame.
Troubleshooting tip: By recognizing the possible causes of water backing up in the drain, you can determine whether the problem can be resolved by simply removing the obstruction or if it is a scenario that requires expert assistance.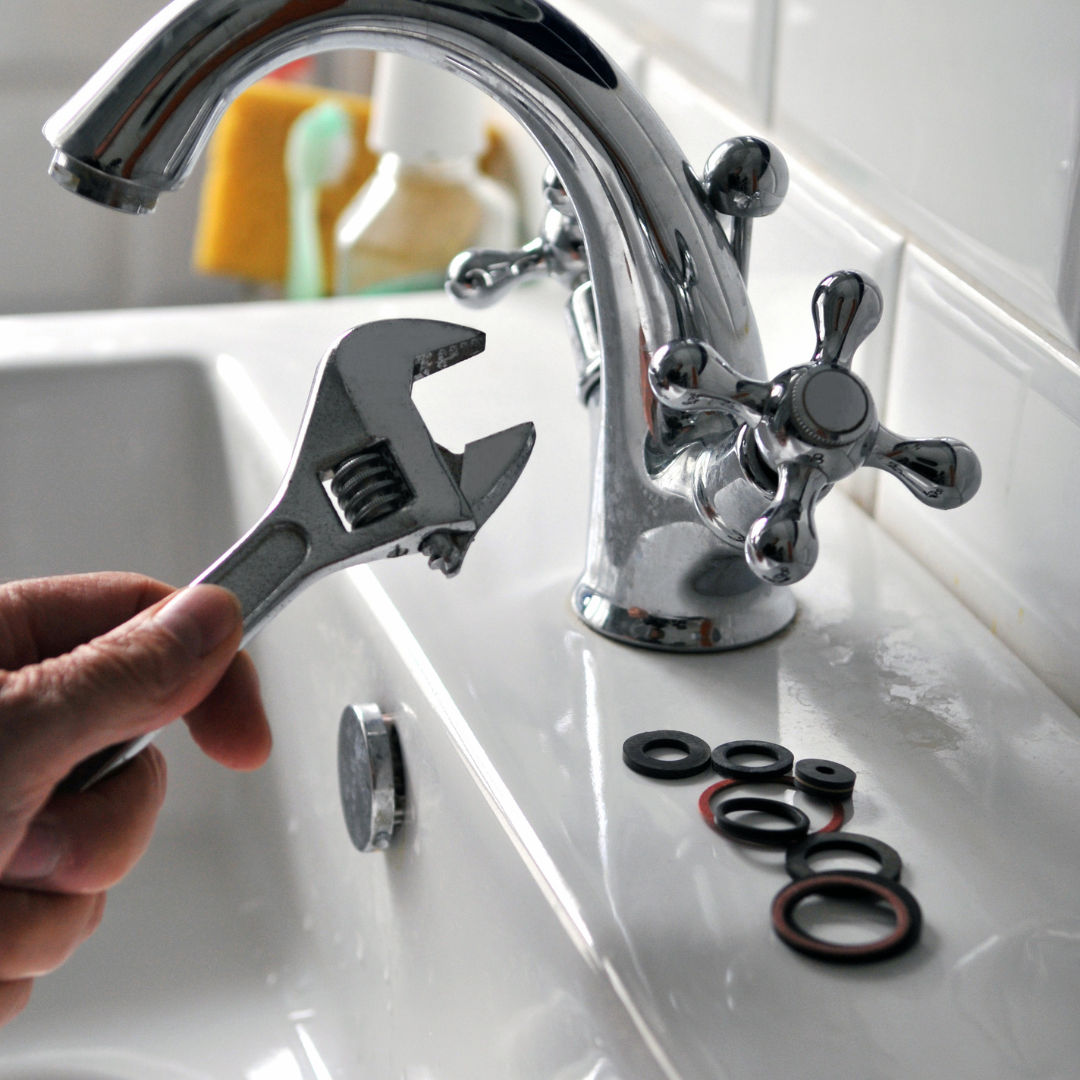 Multiple Plumbing Fixtures Blocked
This is, without a doubt, the most convincing symptom of a sewer clog. A bottleneck in the main line could be to blame. If one or more of the following tests are positive, you most certainly have a major sewer line blockage:
If one of the property's toilets is flushed and water backs up in the shower drain or bathtub.
When you run the washing machine, water backs up in the kitchen or the toilet.
If you run water in a sink near a toilet and the water in the toilet starts to bubble or the water level rises, you've done something wrong. If all of the drains on the property are clogged and not draining properly.
Expert Advice: Unfortunately, no troubleshooting advice is available for this scenario. To clean the drain, you'll need to hire a skilled plumber. Before the situation worsens, call Quintessential Plumbing.
Sydney's Favourite Local Blocked Sewer Drain Expert – Call Our Sewer Drain Team
Trusted Sewage Blockage Removing Expert - We're Always Ready to Help
WHAT OUR CUSTOMERS SAY ABOUT US