Why Choose Quintessential Plumbing?
It's simple:
We Love People & Plumbing
Lifetime Workmanship Warranty
Totally Dependable
Fixed Pricing
24 / 7 Emergency Response
Reputable Plumbers with over 100 reviews online
$100 off

hot water systems

get job discount
Book online to receive
$50 off
get job discount
Blocked drain services
from $88
get job discount
We are proud to give our high quality not only in Arncliffe Sydney but for all customers, reliable plumbing service, moving out all kinds of plumbing work fast and efficiently; from the bathroom refurbishments to the full central heating structure and everything that is in between, like anything from merely changing a tap to totally re-plumbing either the existing or the latest property or the extension from scratch.
From an outset, our goal is to provide our very best plumbing service, from the primary site survey and the quotation, to agreeing the specified beginning date, through to the high quality plumbing brought out by the engineers qualified to their latest industry principles.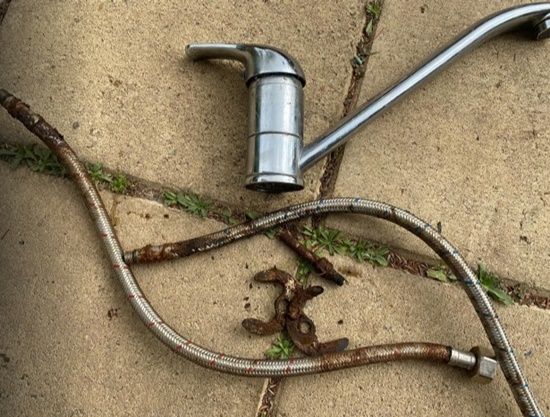 Your work can be brought out by the plumbing and the heating engineers who are qualified in unvented hot water, gas, solar thermal energy, energy efficiency, and oil.
Whether it is a total plumbing update, a power shower pump setting-up, mains pressurized warm/hot water tanks or noticeably improving the warm/hot water pressure all throughout the house. The company plumbers are also fitting water softeners or those de-scalers/filtration devices as and when ever requested.
We are working as a team here at Quintessential Plumbing with our engineers who are all trained to cause with a bit disruption as possible while working in one customer's home. We are aware that although there is a task that is needed to be done, it is your house and as such we will always handle it with extreme respect, leaving the workplace just like when we arrive.
---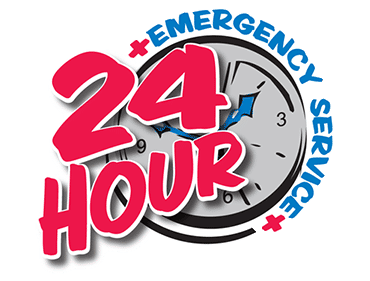 ---
What are some plumbing issues?
1. Clogs and the Partial Clogs
Another main source of frustration between homeowners is the clogged pipes. The clogged toilets are really straightforward. The nastiest clogs will call for the pipe snake or the experts, but otherwise, it is plunge away.
Drains and the clogged sinks may a totally different story. When all of these get totally bad, it may be exciting to reach for the drain cleaners. Remember to not pour toxic bottles of any waste down the drain.
At times these are working, but most of the time, they are no match for the things that will clog your drains like toilet paper, hair, soap, and toothpaste. Toothpaste caps, toothpicks and brush bristle will just all sit there. The sink must have the drain catch to have that easy access to the objects that will fall down your sink. When it cannot be reached, you must be calling the professionals.
2. Faulty Faucets
The noise of the dripping tap is usually connected with insanity. The rhythmic, persistent tone gets tattooed inside your head. You begin to perceive it even when you are not home.
A drip per second is equal to 2600 gal/year. When your patience decreases your water bill is increasing. Don't get stressed, but get those drips fixed through giving it the proper diagnosis.
3. Leaking Pipes
Pipes create up the mass of plumbing problems, particularly in the old houses. Nowadays, most pipes are prepared from PEX. However, lots of older buildings still had the copper pipes.
Copper is stronger than PEX beneath the normal circumstances. The trouble is that the copper does poorly below changes in extreme temperatures. The contracting and expanding that occurs will trigger copper to break, whereas the PEX flexes. Also, copper pipes are susceptible to corrosion. There are a lot of maintenance and upkeep that are needed to shun the leaking copper pipes.
4. No Hot Water
Discovering that the water heater is not working is really a rude awakening. Except when your house is hot inside, the cold water shower without hot water is not a fun activity. The hot water heater must last for 8-13 years, however, that may be cut short when you are not being careful.
5. Sewer Problems
This may be one of those least favorite plumbing troubles to diagnose. The sewer systems may get back up which will make gag-inducing smell. When a sewer line gets congested, it will cause all the drains to become congested.
You will know it is your sewer line if every flush you make seems a clog and the sinks begin to pool water. It is recommended that every sewer line repair will be handled by the licensed plumber. The great practice here is to prevent when it is about sewer problems.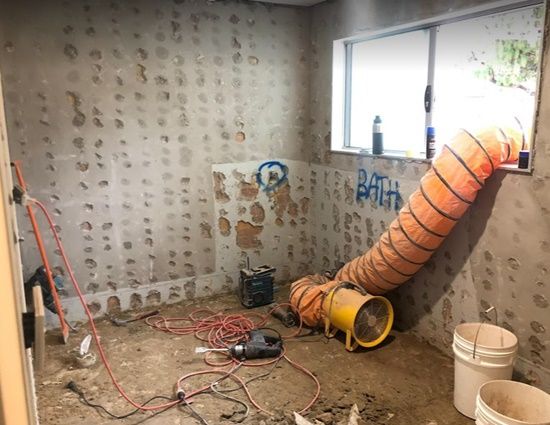 6. Sump Pump
The sump pumps seem to fail when there are lots of heavy snows or rain. You will need to have lots of routine maintenance to evade sump pump failure to come. You must also do the checking on how it will be installed. The improperly installed pump may work harder and will wind up failing in time. Power outages may also ruin the sump pumps. When you would like an option to use the sump pump, take into consideration re-thinking the irrigation condition.
Realigning gutters in draining away from a foundation are a massive primary step. Slope the surrounding foundation to direct the water away is really a worthy venture. You may choose to re-level your patios, concrete surfaces and decking to aid with the irrigation. It may sound costly, but as it gets along, it would save you thousands for replacement and repairs of sump pumps.
---
Knowledge Base
---
7. Toilet Issues
The leaks in toilets usually get unnoticed. Instead of leaving the obvious mess on the floor, the internal leak in a tank is the water down your drain. This denotes money down your drain when you do not catch it.
The toilet that had been running for a longer time would concede hundreds of gallons every day. One of the largest culprits is a rubber flapper. They will lose the shape and will fail to correctly seal a tank. At times the chain connected to a flapper may get twisted, too. It could prevent a flapper from sitting the flush at the bottom. Luckily, the flapper is a cheap and an easy fix.
8. Tired Hose Bibb
The standard hose bibb isn't built to last by so many seasons. This is really true when you live in the place that encounters frosty winters. A hose bibb may lose the integrity and will crack from the alteration in temperature.
When this occurs, the hose will leak throughout the place. The leaky hose bibb will silently waste thousands of gallons. For those that want to evade having to continually replace, change them over your home life, purchase the durable frost-proof brand.
9. Water Pressure Too Fragile
Possibly the most annoying trouble outside of a leaky faucet, in lots of houses is the low pressure. Having a weak water pressure will make showering lesser enjoyable and your washing dishes are a total pain. At times, the low pressure will correct itself with the latest shower head or a faucet.
For all the other cases, the low water pressure will need correcting at a valve or the pipe-levels. When you do have the leak that you do not know about, it would then be a red sign to take down notes.
10. Water Line Breaks
The massive threat to the water lines is a winter frost. When you have those tiny leaks in the water lines, the frost will totally break it. All it will take is a tiny pinhole-sized cracked for the pipe to split.
Checking the water line to make sure that every pipe is crack-free is really worth your investment. When the water line is old, this might save you thousands for the major leaks and breaks. The water damage to the house or the foundation could place you into financial wreck.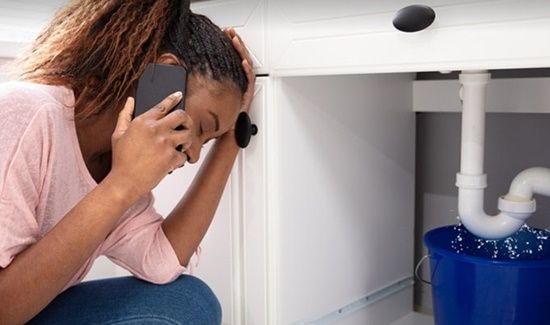 What are the Arncliffe, Sydney Plumbing Services?
Quintessential Plumbing is operating 24/7, and we are home to the Arncliffe, Sydney area, so when you encounter any of these below issues, ring us and we will surely get to you as soon as possible.
Bathroom Renovations
Bidet Installation
Blocked Toilets
Blocked Drains
Emergency Plumbing
Gas warm/hot water system replacement
Gas Installations and Repairs
Gas Leaks
Hot Water Repairs
Hot Water Systems Installation
Leaky taps
Locating smells
Outdoor shower Installation
Pipe Relining
Repairing burst pipes
Sewer repairs
Toilet replacements
Tap Installations and Repairs
Water Leaks
24 hour plumber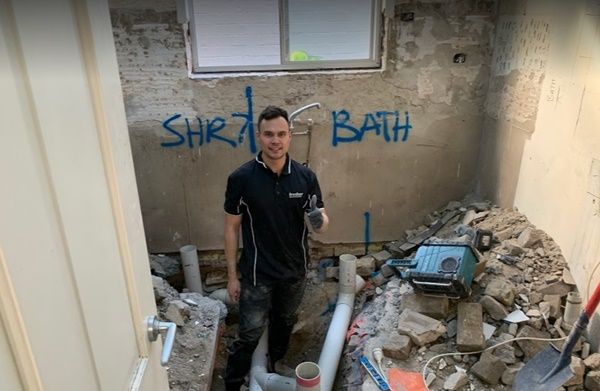 Who are the Quintessential Plumbing – The Arncliffe, Sydney Plumbing Specialists?
The plumbers of Quintessential are all experts with blocked drains. We fix blocked drains every day, so when you are based in Arncliffe, Sydney we will rest assured you can get the finest advice and the answer that is cost efficient and the solution that can be permanent.
The hot water specialists of Quintessential are all experienced in installing gas or electric hot water systems, yearly reviews and maintenance on the hot water system and the general maintenance repairs. When the hot water systems failed and you live around Arncliffe, Sydney, then, you can call us. We are neighbors so we can be there to check the problem of your hot water.
Our team is licensed and insured with gas fitters, and are able to give advices on repairs and the ongoing gas maintenance and also with installations. With over years of experience in using gas in houses across Arncliffe, Sydney we'll be able to assist you with your plumbing problem. Quintessential Plumbing also specialized in the maintenance plumbing, water filters, broken toilets, leaky taps, and a lot more. Our plumbers can give you the best experience and we will make sure that your plumbing will be up and running smoothly in no time
Summary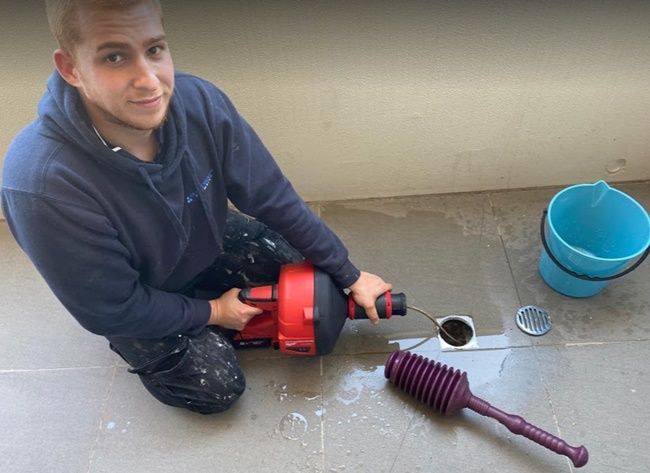 Service Type
Provider Name
Quintessential Plumbing
,
63-69 Bonar Street
,
Arncliffe
,
New South Wales
-
2205
,
Telephone No.0290027385
Area
Arncliffe, New South Wales
Description
Arncliffe Sydney Plumbing is just a phone call away anyday at anytime. Here are plumbing issues you can experience and the service it needs.